Humans Understanding Humans
We're specialists in human behavior and sophisticated data analytics.
For nearly 50 years, LRW has helped brands in almost 90 countries apply research and analytics to understand their customers and drive measurable business success.
We strive to be refreshingly human strategic partners, uncovering real growth levers in strategy, communication, innovation, and experiences.
We ask, we listen, we observe.
At LRW, we apply advanced modeling and analytic techniques to a wealth of data streams, layering in a "so what?®" consultative approach to provide unparalleled impact for clients. That's why we were rated the #1 Global Strategic Consultancy.
#1 Global Strategic Consultancy
Dedicated Social Impact Practice
Big Data Partnership with UCLA
Fresh Ideas in Consumer Psychology
Get the latest tips and strategies to grow your brand.
In 1973, our founder Arnie Fishman left New York in a small roadster and headed west to California. His goal: start a new business grounded in the methods and science of his mentor, Dr. Sy Lieberman, an early market research pioneer.
Arnie built Lieberman Research West by convincing clients to give him the projects and problems others couldn't solve. In the early '90s, a dynamic young marketer named Dave Sackman conceived and launched a plan to transform the company through innovative research designs, advanced analytical frameworks, and new business models with a global scope. Under Dave's leadership, the firm flourished and adopted a new moniker, Lieberman Research Worldwide, later rebranded as LRW in 2018.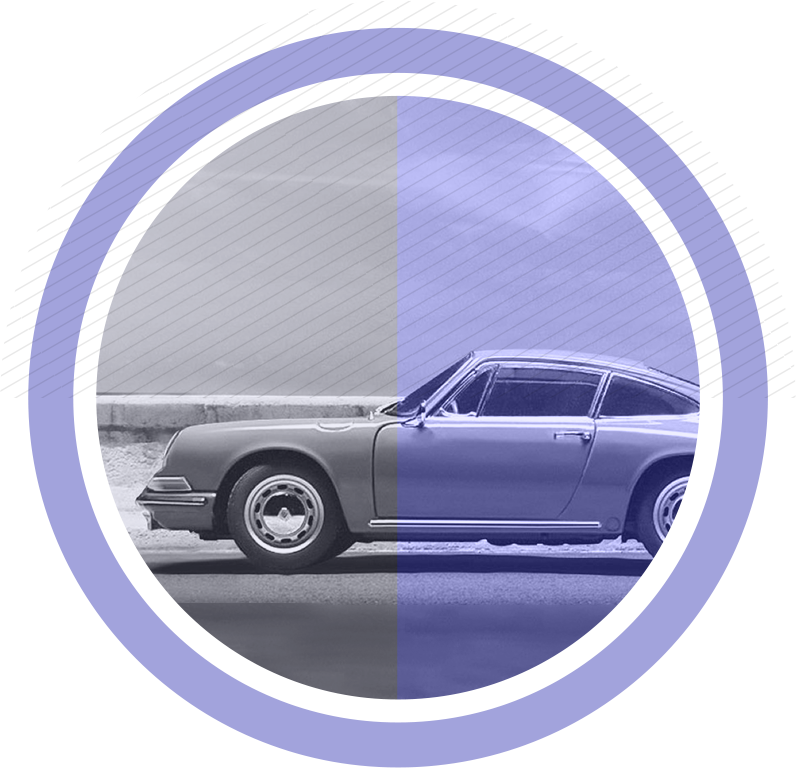 Arnie and Dave's
passion

for solving complex problems continues to

guide

LRW today.